The sun will rise again for PV in Hawaii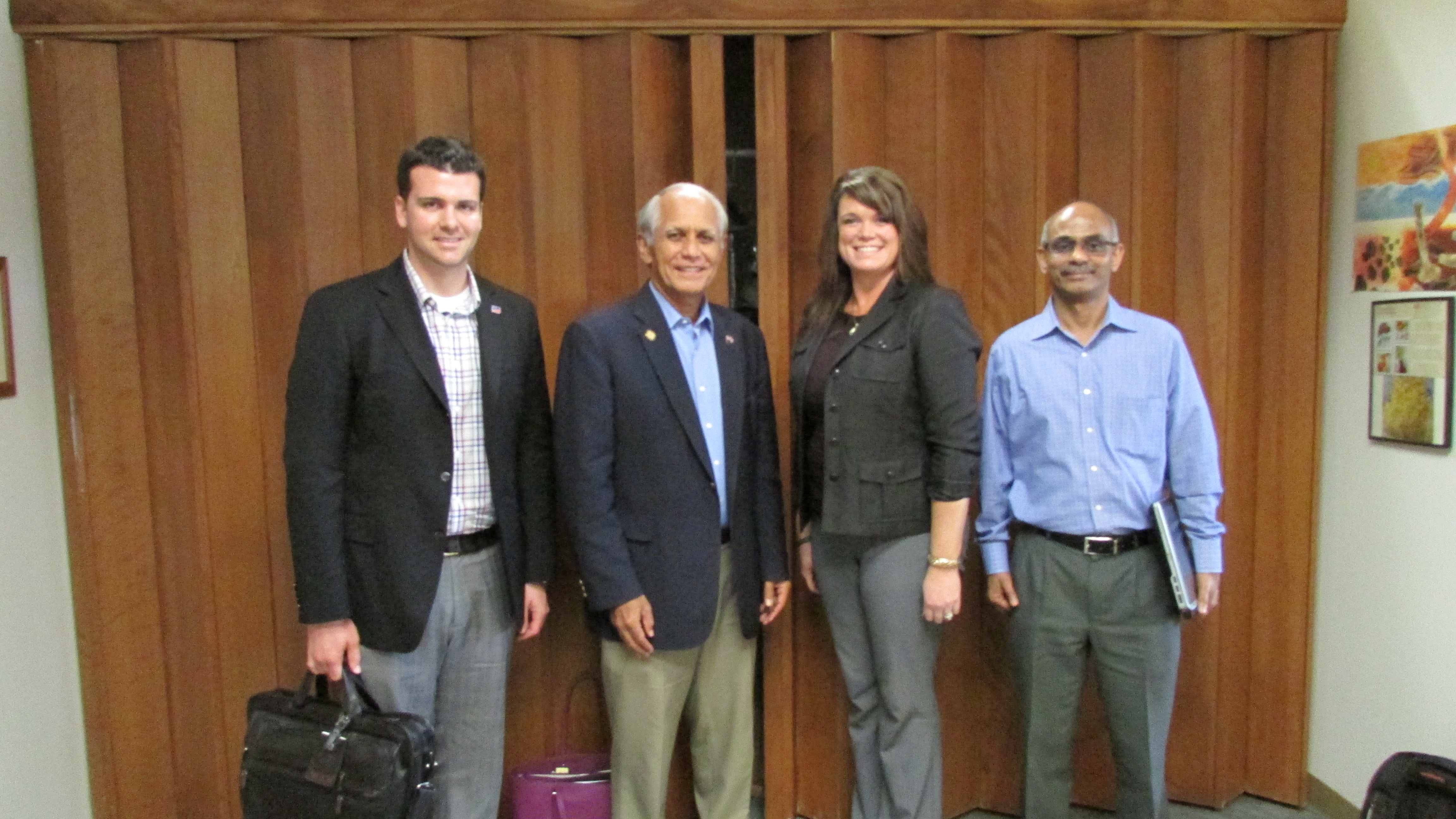 Hawaii's concerns with its exceedingly high levels of distributed power generation are nothing short of well-documented. As a result, Hawaii's solar market came, according to some local installers, to a screeching halt and people from across our industry quickly began searching for solutions to get solar installs back on track.
The story sounds familiar to many industry veterans. Germany first wrestled with high-penetration and grid instability issues long before Hawaii. California, while not producing near the percentage of their state's power from solar, has become center stage for industry and utility rule making battles that could easily influence policy decisions in other states.
Despite this, Hawaii presents a set of challenges as unique as the islands' culture itself. We quickly learned that while solutions exist that might provide short-term relief, only a sound, long-term solution will help solar's recovery in the Aloha State and we're excited to work side-by-side with our Hawaiian colleagues.
You've got to see it to believe it
To make solar a long-term option for Hawaiians, grid stability must be accounted for. We wanted to get a handle on everything that's happening, both good and bad, so I traveled with members from our engineering team to meet with officials from Hawaii's Public Utilities Commission, Hawaiian Electric, Senator Mike Gabbard, University of Hawaii's Hawaii Natural Energy Center and the Hawaii Solar Energy Association.
There's no better way to get information than straight from the source, and we were met with open arms for our willingness to listen to the concerns and readiness to work cooperatively to develop solutions for the entire industry.
Where do we go from there?
One thing is for sure: smart inverters will be the way forward for Hawaii. We've begun looking at all possible solutions for existing systems and the next generation of solar
installs. Our discussions with local stakeholders quickly peeled back one of the many concerns: transient over-voltage, best explained as short-duration, rapid rises in voltage along a utility's electric lines that without appropriate mitigation can cause severe damage to utility or customer equipment.
While several of our inverters including the Sunny Boy TL-US series, Sunny Boy HF series, and Sunny Tripower TL-US series already conform to one of the two approved
solutions for transient over-voltage mitigation, we are committed to developing additional solutions for Hawaii's solar users, especially those who have already installed solar and may need to retrofit their system.
Just keep the lights on
This trip was just the first step in our journey helping Hawaii solve its grid stability issues. We look forward to keeping in very close contact with everyone we met with last month and are actively planning future trips to continue researching and testing solutions for the Hawaiian solar market.
Until next time, aloha!
https://en.sma-corporateblog.com/wp-content/uploads/2014/03/12511379704_aa15b2109b_o.jpg
2592
4608
Justin Dyke
/wp-content/themes/enfold-child/images/SMA-LOGO-Color_s-1.png
Justin Dyke
2014-03-19 14:48:49
2020-12-23 12:23:04
The sun will rise again for PV in Hawaii