Three phases of the Sunny Tripower – Part 2: More Flexibility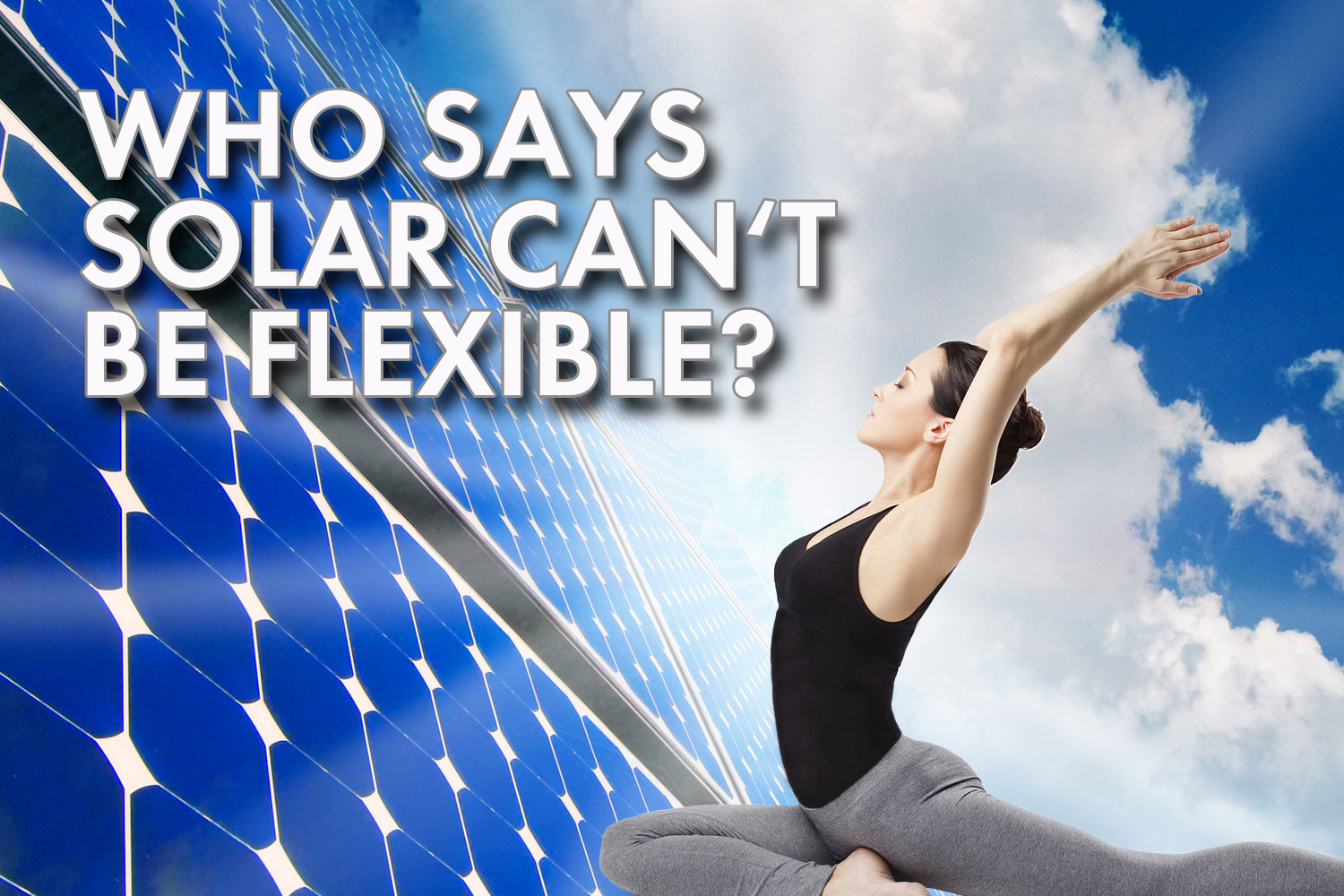 Meet a solar system designer and they likely don't look like the average yoga enthusiast. However, many system designers are able to achieve veteran-yogi flexibility when working with the Sunny Tripower, easily the most versatile three-phase string inverter on today's market.
Flexible where it counts
This isn't just bending over and touching toes, this is real-world system design capabilities that take commercial solar to the next level. With dual MPP trackers, each with OptiTrac™ Global Peak shade mitigation, and the ability to work in either 600 or 1,000 V systems, the Sunny Tripower is capable of being the star of the solar system.
The flexibility doesn't stop once the system is commissioned. Each Sunny Tripower comes with an integrated Webconnect card for real-time system communication. For systems using more than four inverters, advanced plant controls and functionalities are available when using a Cluster Controller. The ability to access plant diagnostics, review weather data, perform firmware updates and adjust settings like power factor can all be done remotely, without costly site visits.
ReadyRack for optimal opportunity
The SMA ReadyRack is the future of flexible design for commercial solar, taking the Sunny Tripower to new levels. With the ReadyRack, system designers no longer need to fret over long DC runs or central mounting locations for inverters. It brings together a fully integrated inverter solution that can be mounted within 10 feet of an array for NEC 2014 690.12 rapid shutdown and in full sunlight without issue.
The ReadyRack's benefits don't stop there; the fully pre-wired, grounded and UL-certified solution arrives onsite ready to be hoisted or carried to its final home. Its minimal footprint and anchorless design means it can be placed in the most creative locations for maximum benefit.
The next phases
Stay tuned for the final installment of Three Phases of the Sunny Tripower. In Part 3, we'll take a look at how decentralized systems using the world's top-selling, three-phase inverter are more profitable than systems using any other inverter.
Click here for Part 1: More Power and click here for Part 3: More Profit.
https://en.sma-corporateblog.com/wp-content/uploads/2015/03/FlexibleSolarv2.jpg
1000
1500
Justin Dyke
/wp-content/themes/enfold-child/images/SMA-LOGO-Color_s-1.png
Justin Dyke
2015-03-24 08:20:12
2020-12-23 08:47:23
Three phases of the Sunny Tripower – Part 2: More Flexibility